General Inpatient Hospice Care in a Hospital or Inpatient Center
There may come a time when symptoms are not totally relieved, care-needs become complex or death is imminent and is not desired in the home environment.  Your loved one can then receive short-term inpatient care in his or her hometown hospital or in the Ogeechee Area Hospice Inpatient Center.  While in a hospital our team manages the plan of care and oversees the care rendered by skilled hospital staff.  The Inpatient Center, a state-of-the-art 12 bed facility located in Statesboro, offers a home-like environment and accommodations for our families.  Our patients receive around the clock care by expert staff.
Issues that might initiate the need for inpatient care include:
Uncontrolled pain
Uncontrolled nausea and vomiting
Pathological fractures
Respiratory distress
Wound care requiring complex and/or frequent dressing changes
Severe agitation or acute anxiety or depression
Disease process requiring intensive intervention
Imminent Death with family desiring inpatient care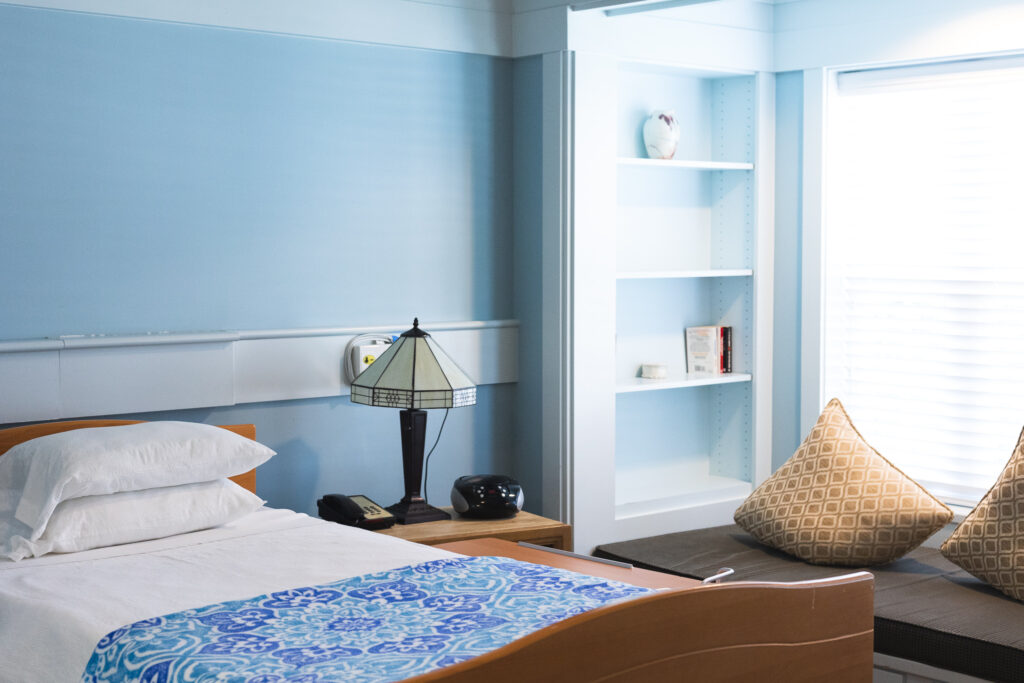 Whether at home or in a nursing home or assisted living facility, your loved one will receive services through a caring and highly trained interdisciplinary team of professionals and support staff. These skilled individuals perform their duties with a deep commitment to the mission of Ogeechee Area Hospice.
What Is Residential Care?
Residential Care is a patient's home away from home. There is a room and board charge of $175 per day. This fee covers the cost of around-the-clock care, meals, linen service, housekeeping, and the cost of utilities.
Why Ogeechee Area Hospice?
Our patient's rooms are designed to make the stay of our patients and their loved ones comfortable.  Each room is equipped with the following, a special patient bed, nurse/call button, bathroom, oxygen, drawer space, reclining patient chair, guest chair, window seat/guest bed, television, telephone (local calls only), thermostat, and ceiling fan.  
Our Families enjoy our kitchens that are located in two areas of the facility. With a microwave, refrigerator, coffee maker, ice machine and various utensils.  Visitors may obtain a fresh cup of coffee, ice tea or warm up a dish from home. 
Families can also enjoy a snack or meal at one of our Dining Room tables, located in both residential and general inpatient wings.  If you are not eating, you may also enjoy our family living areas for some T.V. or just to relax and read a book. 
We can't forget our beautiful Chapel; it reflects an environment that supports all faiths. Use of the Chapel is encouraged by our patients & their families.  The Chapel may be reserved by families for memorial services of no more than 25 people, with approval of the administrator. 
The Attending Physician continues the patient's primary medical management while coordinating with the hospice team in directing care.
The Hospice Medical Director meets with the team members, reviews the patient's medical record, consults on the plan of care and collaborates with the attending physician.
Registered Nurses visit the patient as often as needed, evaluating the physical needs of the patient. The hospice nurse provides education to the family members about the disease process. The hospice nurse is very knowledgeable about pain and symptom control and is able to be the consistent eyes and ears of the physician.
Social Workers review the overall emotional and practical needs of the patient and family. They research and introduce community resources, help in planning patient setting changes and provide emotional and psychological support to the entire family during this vulnerable time.
Chaplains provide spiritual support for the patient and his or her family.
Hospice Nursing Assistants provide personal care for the patient, including bathing, dressing, changing bed linens, grooming and light household tasks.
Volunteers provide companionship, emotional support, practical household tasks, or allow the caregivers respite time.
The Physical Therapist may evaluate the functional capabilities of the patient and/or teach the family various transfer techniques.
Speech and Occupational Therapists are available for patients with unique needs.
     With a family centered approach to care, the team develops an individualized plan of care with the patient/family. The plan of care will include all necessary medications to control symptoms and all medical equipment needed for comfort and care, at no cost to you.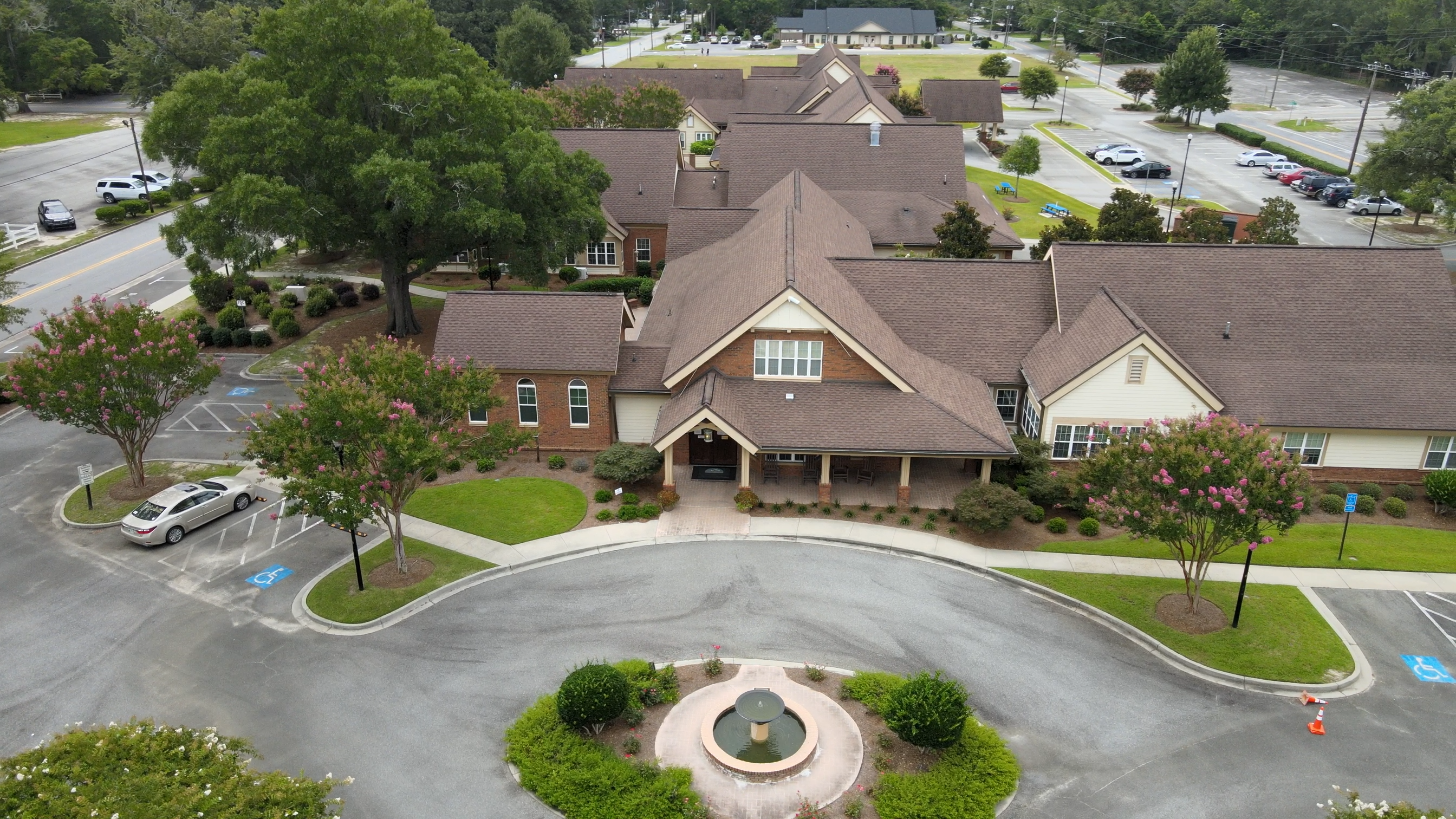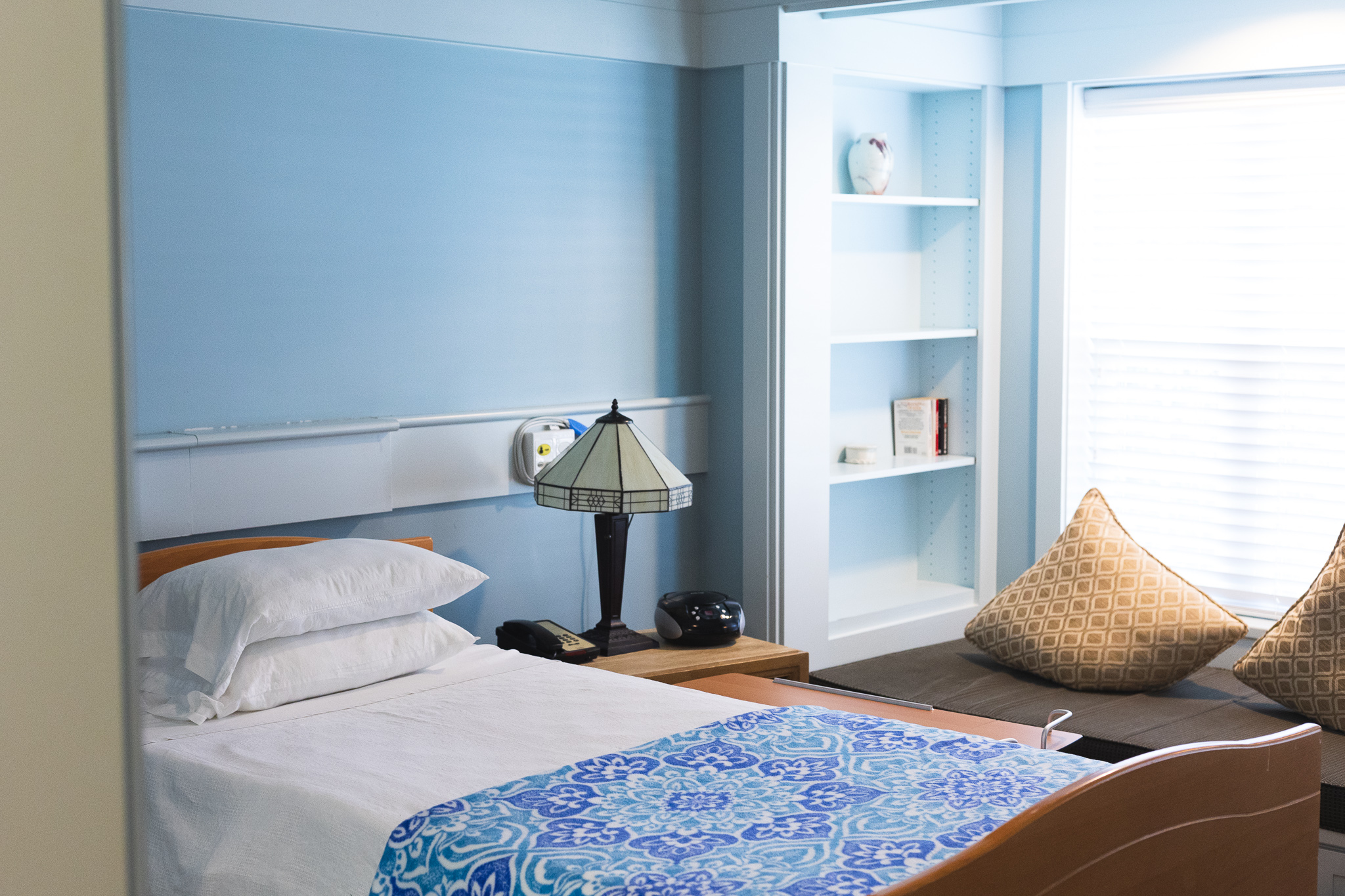 Do you Have Questions about hospice care?
Please don't hesitate to contact us with any questions or concerns anytime.
We're here to help.