Our Mission, History & Values
In just three decades, hospice care in the United States has quietly revolutionized the way people live their last months, weeks and days of life when faced with a life-limiting illness.  By approaching care with the relief of symptoms and pain, peace, dignity, and comfort is brought to millions of patients and their families.  Ogeechee Area Hospice has been a part of this compassionate care revolution for over 20 years.
Ogeechee Area Hospice exists for the sole purpose of providing expert comfort and bereavement support to persons affected by a life threatening illness and/or grief.  Our skilled team of physicians, nurses, social workers, home health aides, bereavement counselors, chaplains and volunteers are specifically trained to provide this specialized care during the final period of life.  With a common spirit of compassion, choice, respect and cooperation, Ogeechee Area Hospice fulfills its commitment of promoting human dignity and comfort to eligible residents of Statesboro Georgia and the surrounding counties. 
     Founded in 1994, Ogeechee Area Hospice was the first hospice to serve Bulloch and surrounding counties of the Ogeechee river region.  Today we continue to be the only not-for-profit hospice in our service area. 
     Ogeechee Area Hospice is governed by a 10-member volunteer board of directors who donate their time and expertise to ensure that the finest professional care and compassionate support is provided to our patients and their families.  Because there is no "owner" or group of investors to pay, reimbursement and other funding goes directly toward patient services.  With all funds serving the patient and family directly, each patient receives exceptional care and care options that may not always be provided by a for-profit hospice.  With a commitment to promoting human dignity and a spirit of compassion, choice, respect and cooperation we accomplish our mission to care for our patients in the highest possible way.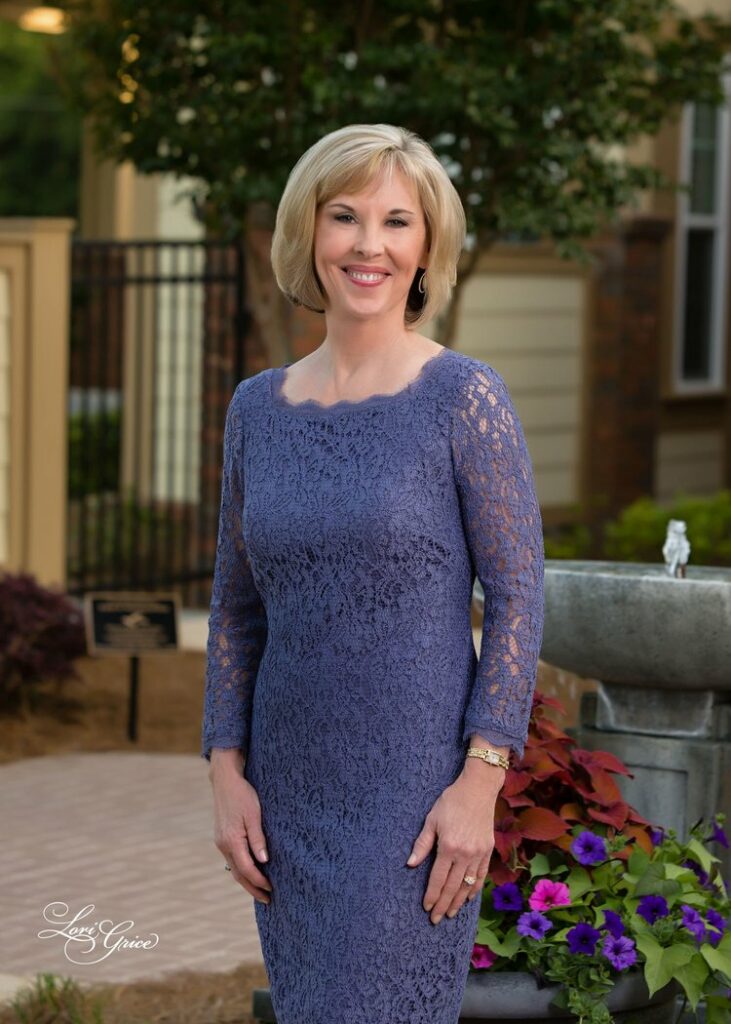 Executive Director | 1994 – 2016
Executive Director | 2018 – 2020
Founder of Ogeechee Area Hospice
As a not-for-profit hospice, we are able to provide care and services that extend beyond regulatory guidelines.  Patients and their families under the care of Ogeechee Area Hospice, whether at home, in a nursing home, assisted living facility or under general inpatient care, benefit from our superior level of care which includes: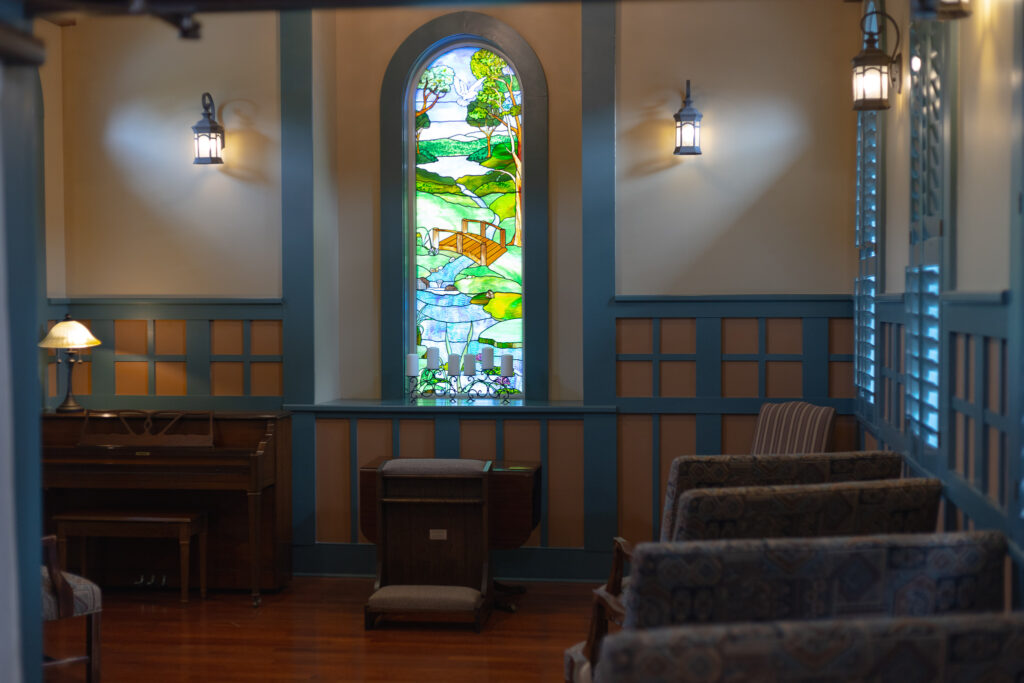 Commitment to Our Patients and their families: "We Recognize the Uniqueness of Each Individual and his or her family unit." We acknowledge the unique physical, emotional, psychological, and spiritual needs of individuals and therefore strive to extend holistic care of the highest level to our patients and their families.
Commitment to Our Employees and Volunteers: "We Treat People With Respect and Consideration." We take responsibility for creating an environment that thrives on mutual respect, teamwork, participation and professionalism. We encourage balance among work, personal, and family commitments and understand that a caring work culture will enable us to maximize our contributions to our patients and the community.
Commitment to Leadership: "We Lead By Example and with Intention." We take responsibility to be knowledgeable, skilled, open to ideas, flexible and trustworthy at all levels of the organization. We understand that such leadership is imperative to the well being of our patients, their families and our community.
Commitment to the Community: "We uphold the public trust through ethical marketing and business practices." We know that success requires integrity and effective stewardship of all resources, including third party reimbursement, charitable donations and grants.